What do you mean Honeycomb in Concrete?
Have you seen anything like the below on your site.?


This is called as Honeycomb in Concrete. The surface looks very rough with voids and gaps between concrete and the reinforcement. It resembles like the honeycomb.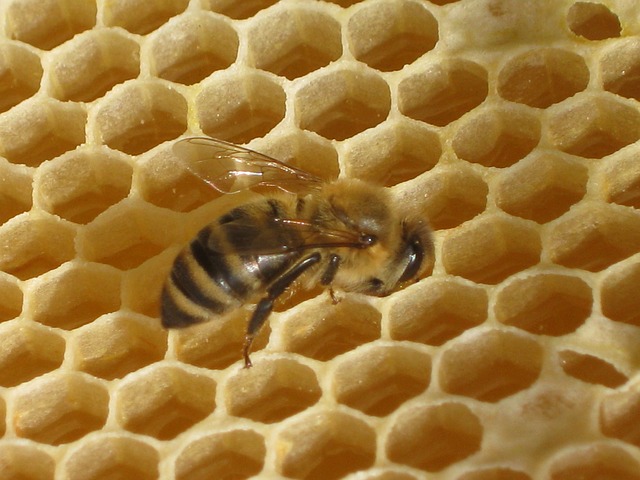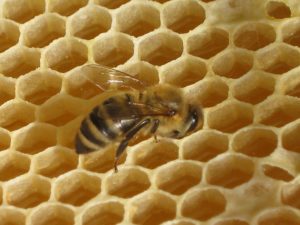 Honeycombs are serious problems which not only reduces the strength of concrete but also makes the reinforcement vulnerable.
Causes of Honeycombs
The honeycombs are caused by,
Improper workability of concrete – Using stiff concrete which is hard to place
Additional water cement ratio than the allowable limit on site for workability – As we discussed earlier, the excess amount of water cement ratio will result in separation of aggregates from the mortar.
The improper vibration of concrete – Applying excess vibration will lead mortar to leak through the frameworks and leaves the aggregates to settle down.
Placement of concrete from height – When we pour concrete from a certain height the aggregates and mortar get separated and settle down partly which causes honeycombs in concrete.
Typical Spots – Places like beam to beam or beam to column joints (as shown in picture) should be taken care while placing concrete. Because lapping of one or more layers of reinforcements makes the concrete hard to penetrate through them.
Presence of Coarse Aggregates – Using the improper bigger size of aggregates in concrete makes the smaller particles hard to penetrate through them and leaves the concrete voids.
Don't do this
If you have seen this type of defects on concrete, don't try to hide this with cement paste. Applying cement plaster will not rectify the problem. As years goes it start to deteriorate.
Remedies
Proper advice should be taken from the designer regarding this. If that is not possible then affected concrete should be broken partly and treated with adhesive chemicals and then should be recast.
Hope you have enjoyed the content. Support us by Sharing.
Happy Learning 🙂