Another Experiment on Sand. Why sand?
The main purpose of adding sand in concrete is to minimise the segregation of concrete and to fill out the pores between the cement and coarse aggregate.
This test (bulking of sand or bulking of fine aggregate) is to ensure that we are using the right amount of sand while concreting.
What is Bulking of sand?
Bulking of sand is nothing but the looseness of soil without compacting.
Basically, water reduces the pores in the sand and compacts the soil. The difference between the volume of loose soil to saturated soil is known as bulking of sand.
During concreting process, we continually give vibrate concrete to reduce the pores. This makes the sand more compact and reduces the pores between soil particles. However, while measuring we don't do this because it takes time.
Importance of Sand Bulkage Test
If we need 1 m3 of sand in concrete we need to know the approximate sand bulkage value. Say, for example, sample sand that we are going to use has 30% bulkage of sand then we need to take 30% more sand that is 1.3 times of sand while volume batching in order to get 1 m3 of sand for concrete.
If we take 1 m3 sand without adding bulkage then the sand volume lessen to 70% after adding water this is known as bulkage of sand.
As you know our whole concrete mix calculation and grade of concrete is based on the right amount of its ingredients. We may use 1.55 as constant on concrete calculation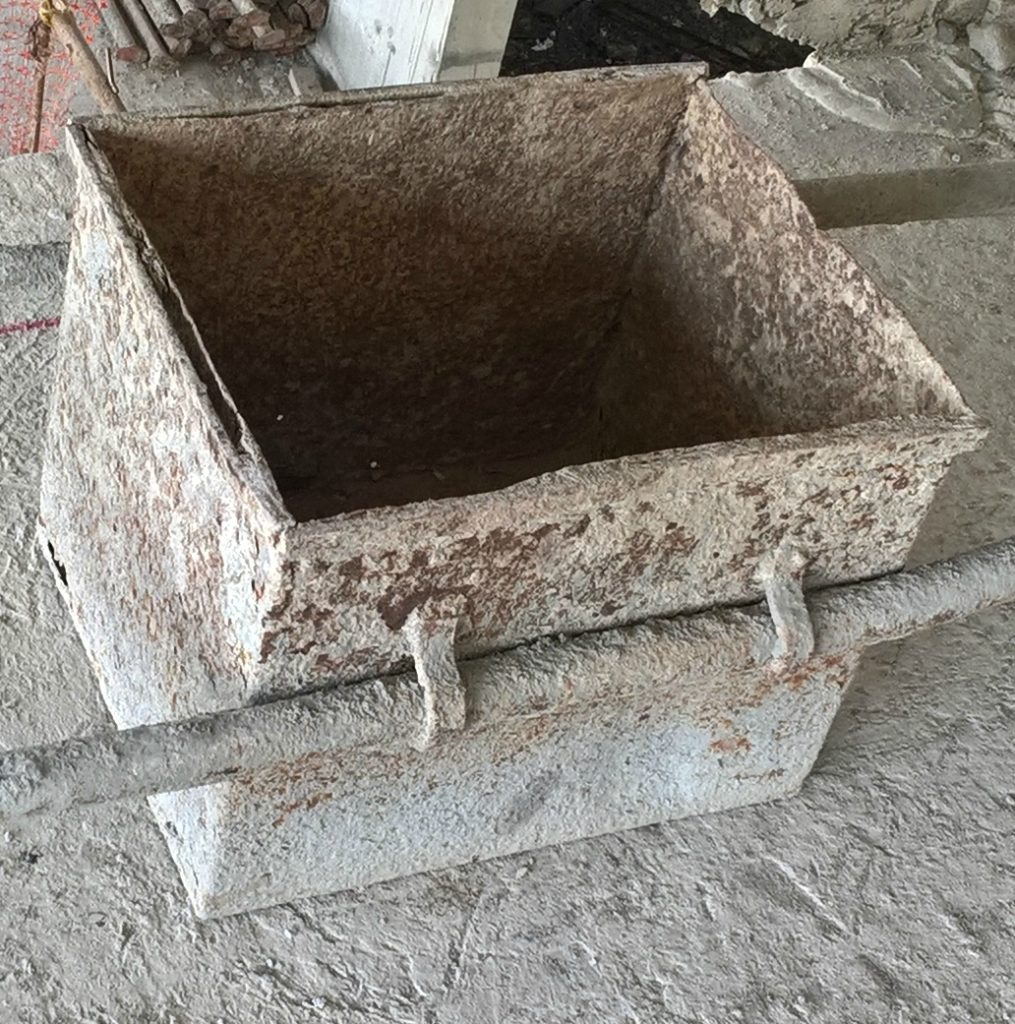 Normally Wet Volume of concrete = 1.55 X Dry Volume of concrete.
Here are we using 35% for sand bulkage and 20% as wastage. Maybe differs sometimes.
If we didn't make consideration for sand bulkage then the end product (concrete quantity) becomes less quantity and quality which will adequately affect our concrete overall strength.
Quality may be affected by silt present in the sand too. So Please ensure to conduct silt content test too.
Bulking of Sand Test
This test is must if we are using volume batching.
IS Code Reference – Bulkage & Silt Content of Fine Aggregate
Objective
To find sand bulkage value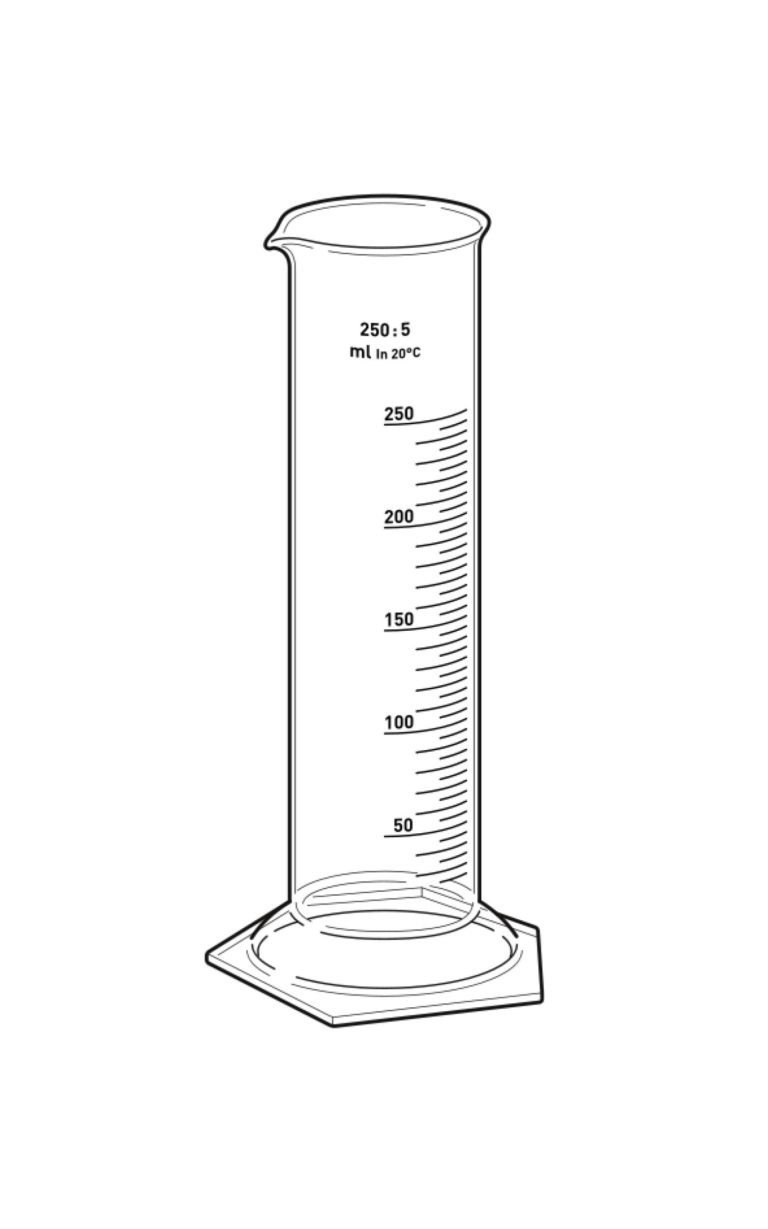 Apparatus Required
Measuring Cylinder

Container

Steel Rule

Steel Rod (6mm Dia)

Sample sand
Test Procedure
Take the sample sand and fill the measuring cylinder up to 200 ml
To make the necessary correction use the steel rule but don't compact the sand.

Transfer that sample to a container

Refill the measuring cylinder with 100ml water

Now refill the sand into measuring cylinder and stir it well with the help of steel rod.

Allow it to settle sometime.

The sand will be below the 200ml mark as shown in the below pic. Note this level as

Y
Repeat the same procedure for 2 more samples
Calculation

Observation Sheet – Bulking of Fine Aggregate
S.No
DESCRIPTION
SAMPLE No.
SAMPLE I
SAMPLE II
SAMPLE III

(i)

Volume of Loose Sand

200

200

200

(ii)

Volume of Saturated Sand

150

154

157

 33.33%
29.87%
27.38%
So the sand bulkage for the above observation is = (33.3+29.87+27.38)/3 = 30.19%
Bulking of Fine Aggregate – Video
Conclusion
The sand bulkage could be anywhere from 20 -40% but should not be more than that.
Hope this post is helpful to you. Share this with your friends. Happy Learning 🙂